From electrical work to tires, body work, oil changes, and routine maintenance, Brian's Repair is your one-stop shop for all your car care needs.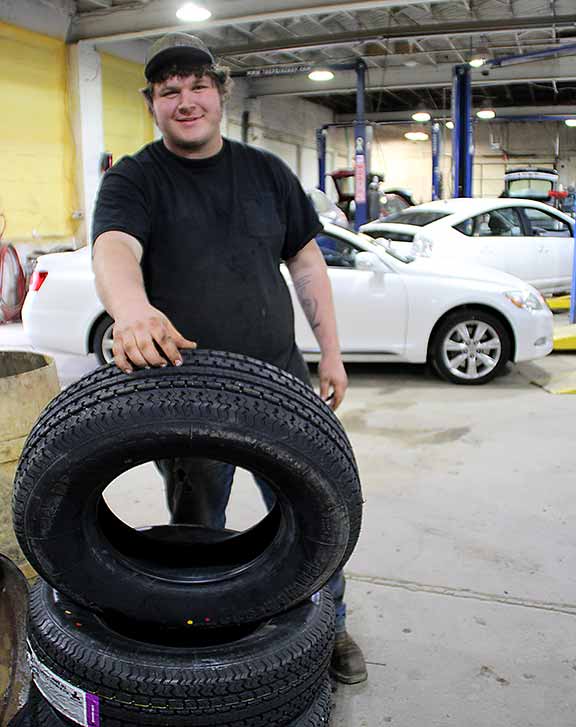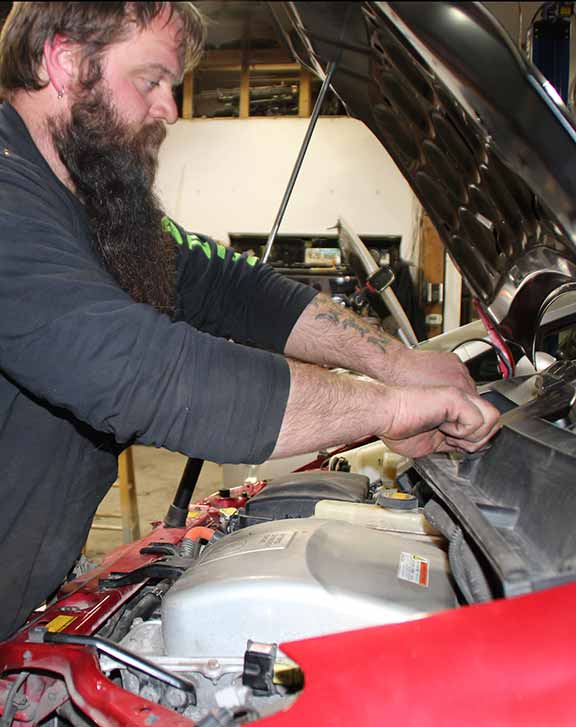 Vehicle Repairs
Whether you need regular maintenance, body work after an accident, or general upkeep, you need someone you can depend on. Give us a call – we offer fair pricing and service you can count on.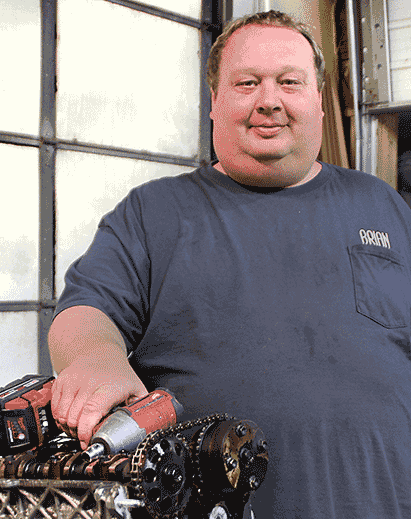 Maintenance
Preventative maintenance will save you money in future repair bills.  We offer all types of preventative services at Brian's Repair, from oil changes to transmission services, and more.
AUTO SERVICES
New Tire Sales & Repair
Front End Alignments
Engine Service & Repair
Electric Transmission Service & Repair
Electric Water Pump Service & Repair
Electric Brake Controller Service & Repair
Electric Air Conditioner Compressor Service & Repair
Windshield Replacement
Headlight Issues Resolved (we offer a conversion from "HID" light to standard headlight)
 PRIUS AND TOYOTA SERVICES
Insurance Salvage Prius Cars
2001 to 2022 Prius Repair
All Toyota Hybrid Cars & Trucks
Factory Toyota Techstream Scan Tool
Hybrid Battery Service & Repair
Digital Dash Service & Repair

EGR Cleaning

Headgasket Replacement

Headlight Conversions (changing from HID to standard)

Key fob programming

Does your Prius have a rumble or shaking on startup? This is known as the "Rumble of Death" and can lead to serious problems. 

We now offer  Rebuilt Hybrid Batteries for all Toyota Hybrid vehicles including a 6-Month Warranty, and same day service in most cases. Note: Core charges may apply
Got a question about your car or a specific car repair work you need done? Call Brian's to schedule your repair today.
What models of Prius do you repair?
We repair nearly all models of Prius and Toyotas, from 2001 to 2022, including digital dash repair, hybrid service and replacement, as well as Toyota Techstream Scan Tool. If we've seen it, we can likely fix it. 
Can I bring my car to Brian's for an estimate?
Sure, we're happy to provide a quote for services on whatever repairs or maintenance your automobile requires. We're proud to provide a fair quote and will begin promptly once you're ready.
Do you offer warranties on Prius battery replacements?
Yes we provide warranties on all used battery replacements we install. The length of the warranty depends on the model year and type of battery. We'll include this information in your quote at the time of service.
Tell us about your car care needs and we will reach out soon to schedule your repair work.