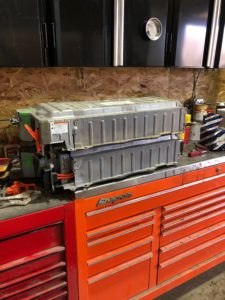 We are now offering....
We are happy to announce that we are now offering a rebuilt hybrid battery for all Toyota Vehicles, it comes with a 6 month/6000 mile warranty- Prorated after 30 days.
CALL US FOR A QUOTE...
In most cases, Brian can save you up to 50% of what the dealer's charges.  So pick up the phone and give Brian a call or use our convenient CONTACT FORM to send Brian your question or get your quote today!