Trusted. Local. Professional.
At Brian's Repair, we service and repair all makes and models of automobiles, trucks, and more. We also specialize in fixing all models of Prius vehicles in the Siouxland area and beyond.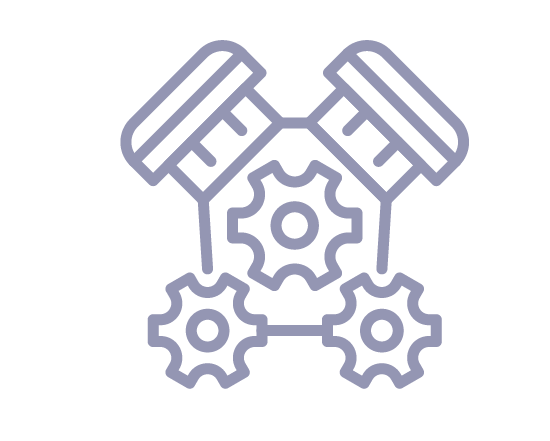 Engine Service & Repair
We can handle all automobile repairs big and small. We have experience with pilot cars and law enforcement, too.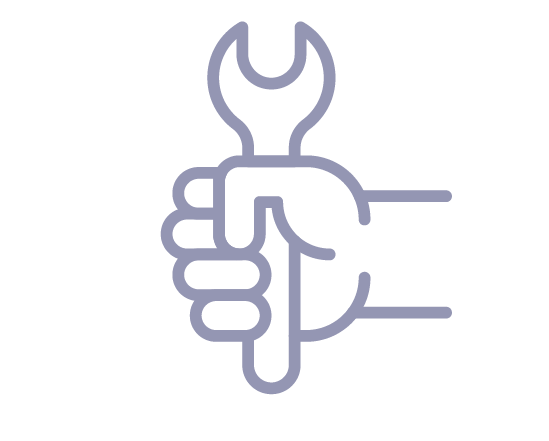 Prius Repairs
We're known for our work with Prius cars, including battery replacement, battery service, and digital dash repair, among others.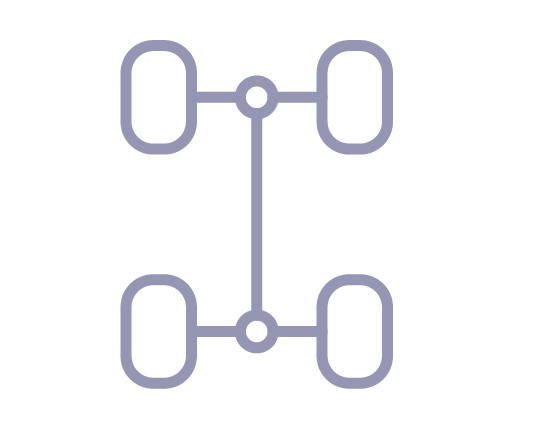 Front End Alignment
We ensure that your suspension and all components are adjusted to the proper angles keeping you safe on the road.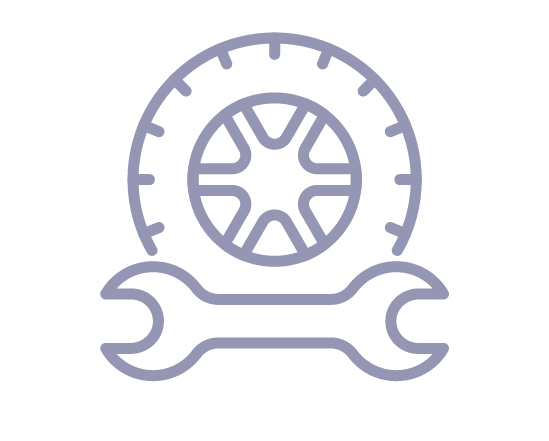 New Tire Sales & Service
Let Brian's help you keep your tires up to date and rolling smoothly. We sell and service many popular brands of tires.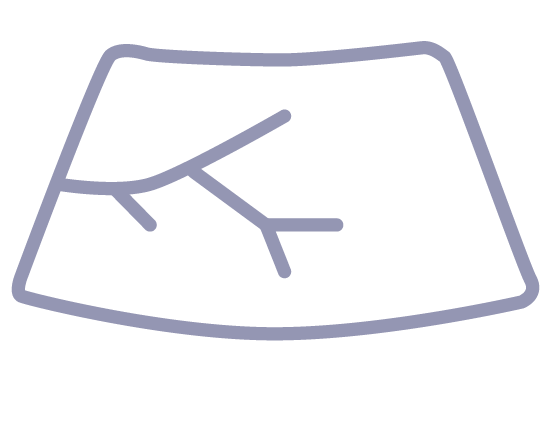 Windshield Replacement
We provide fast and affordable replacement of nearly all windshieds.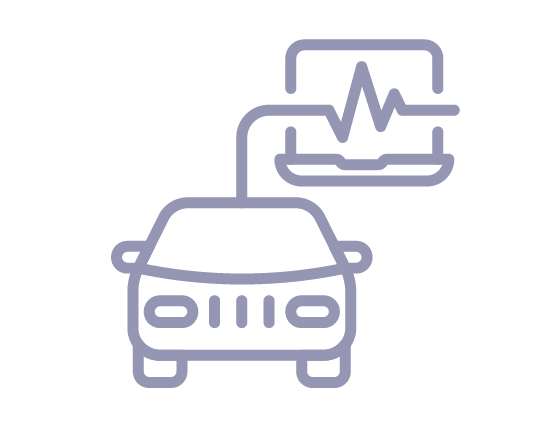 Electrical repairs
From electric transmissions, to water pumps, brakes and air conditioners, we provide a variety of electrical repairs.
Our Promise to You
I have two goals in mind when working on a customer's car:
1. I intend to make sure the customer is happy with the results and the price.
2. I hope that the customer will go on to recommend my business to others.
Our Team Can Handle Any Job
I have a personal commitment to being fast, accurate, and fair. And I have a team ready to tackle any repair challenge our customers bring to us. I now employ two mechanics, a tire specialist, and an office assistant, in addition to myself.
Vehicles for Sale
I have a history of delivering trusted car care and maintenance work, and our customers come back time and time again for repair work, or to purchase cars from us. I look forward to serving you.
'Honest and Professional Mechanic'
For more than 20 years, Brian Oedekoven has been servicing automobiles of all makes and models. He, along with his team at Brian's Repair in Elk Point, has established himself as the "go-to guy" when it comes to Prius and Hybrid auto repairs around Sioux City, Iowa, and southeast South Dakota.
Brian is personally committed to serving his customers quickly, accurately, and fairly.
Brian's skill and expertise have earned him the title "The Prius Guy". The shop services all models of Prius customers across the Midwest, and performs a number of services for Prius customers, including general maintenance, repairs, body work, and hybrid replacement.
No one speaks better for work done by Brian's Repair than their customers – both locals and travelers. A recent Google customer review said it all: "Brian's Repair is the real deal, an honest and professional auto mechanic."
Let Brian help save you money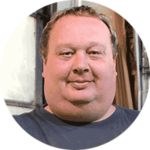 In most cases, Brian's services are much more affordable than what the dealers charge.  Pick up the phone and give Brian a call at 605-761-5702 or use our convenient Contact Form below to get your quote today!
I have contracted automobile work for Iowa Pilot Cars with Brian's for 6 years. He has performed a variety of maintenance issues. Brian is very easy to work with and has adjusted bills and jobs in a very fair manner. I recommend Brian without any reservations.
reBrought my new Prius to Brian's Repair which was quickly confirmed as having a leaking head casket. Brian dug in right away and made a professional diagnosis of the issue. Car is doing great and has a new lease on life. Brian and his crew did a high quality job from beginning to end. Services are top notch.
Brought my car in that was having a clunking sound coming from the front end took it to other mechanics but they were too busy and were asking way too much to get it fixed. Went to Brian's and had it fixed in about an hour at a reasonable price.
Tell us about your car care needs and we will reach out soon to schedule your repair work.