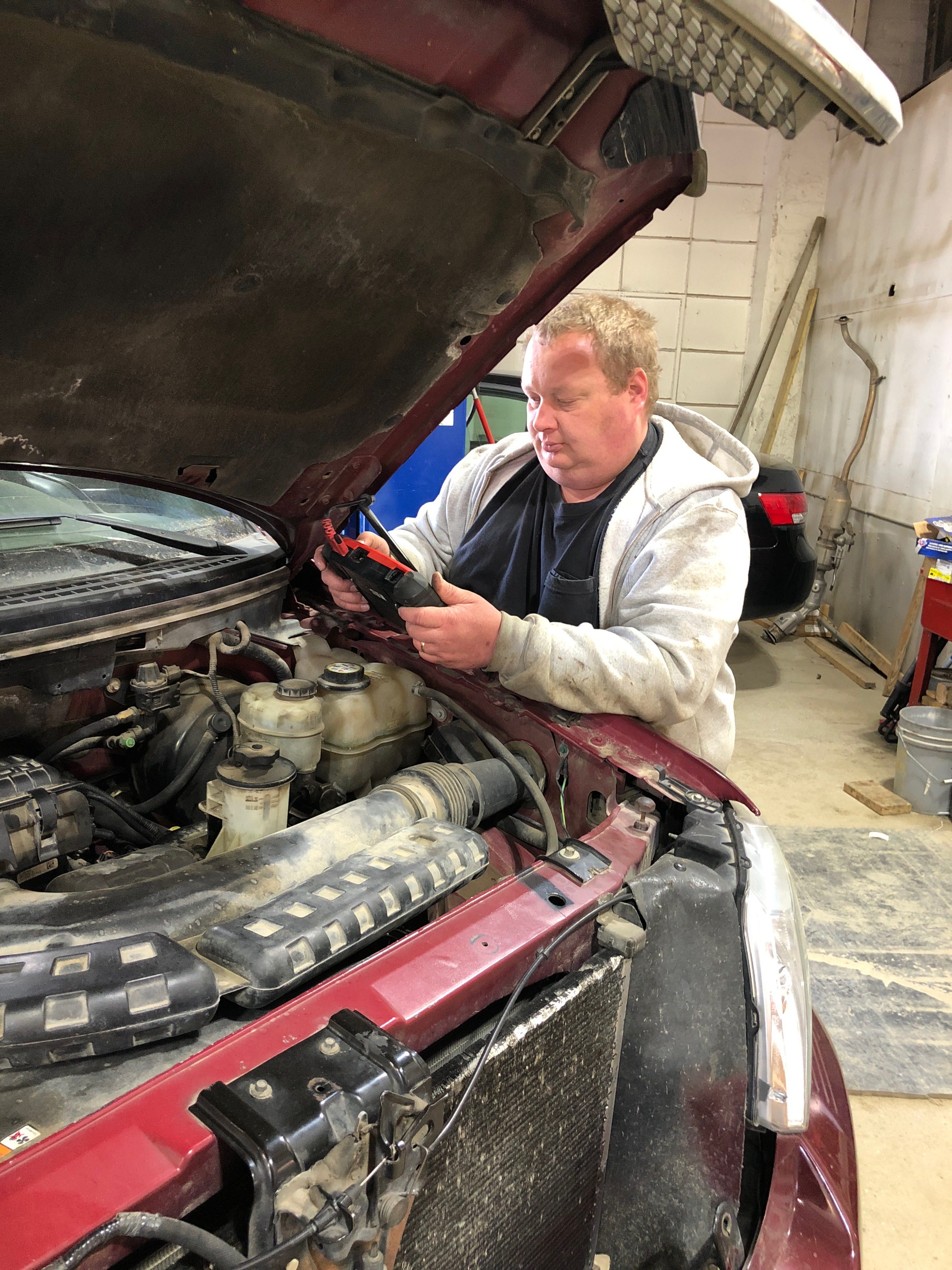 The Prius Guy
For more than 18 years, Brian Oedekoven has been servicing automobiles of all makes and kinds. In that time, Brian has established himself as the "go-to guy" when it comes to Hybrid repair in and around Sioux City, Iowa and southeast South Dakota.
Brian's Repair serves Prius customers across the Midwest.  His skill and expertise has earned him the title "The Prius Guy".  Brian has a personal commitment to serve his customers in a manner which is fast, accurate, and fair.
When Brian was just a child, he began learning about how things worked.  He had a natural ability to fix engines, which grew into a career of helping people by repairing their vehicles.  Brian treats his customers as his friends by being upfront, honest and fair with all people who come to Brian's Repair for auto services.
Meet the Team
We are dedicated to our customers.  We are 100% committed to fast and accurate service.
Mia
Mia takes care of managing the office and scheduling appointments.
Brad
Brad, our Shop Foreman, takes care of our Auto Body Mechanic work.
Chris
Chris is in charge of tires, alignments and front end work.
Marcus
Marcus is in charge of Prius repairs, technical repairs and resolving check engine light issues.