Together, Brian and his team have more than 50 years experience repairing and maintaining all makes and models of cars and trucks.  
Tires and Maintenance
Trust Brian's to handle your tire sales, perform tire maintenance and oil changes.
Body Work
Whether you just need your car repaired, or it's been damaged in an accident, we can help.
Prius Rebuilds
We're experts are replacing engines and batteries in all models of Prius cars.
We are dedicated to our customers.  We are 100% committed to fast and accurate service.
Brian Oedekoven, Owner

For more than 20 years, Brian Oedekoven has been servicing automobiles of all makes and models. He, along with his team at Brian's Repair in Elk Point, has established himself as the "go-to guy" when it comes to Prius and hybrid auto repairs around Sioux City, Iowa, and southeast South Dakota.
Brian is personally committed to serving his customers quickly, professionally, and fairly.
Brian's skill and expertise have earned him the title "The Prius Guy". The shop services all models of Prius customers across the Midwest, and performs a number of services for Prius customers, including general maintenance, repairs, body work, and hybrid replacement.
No one speaks better for work done by Brian's Repair than their customers – both locals and travelers. A recent Google customer review said it all: "Brian's Repair is the real deal, an honest and professional auto mechanic."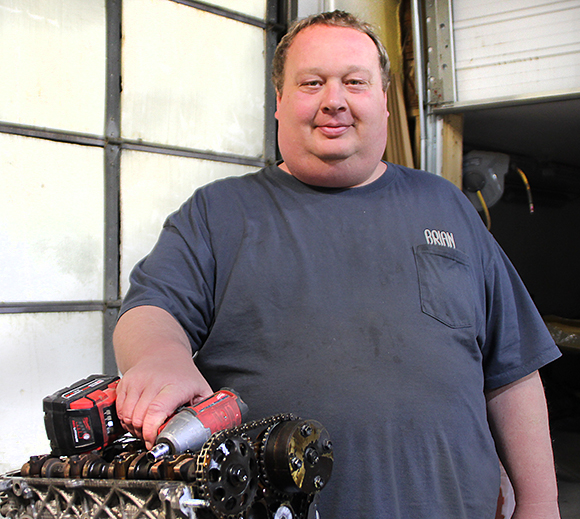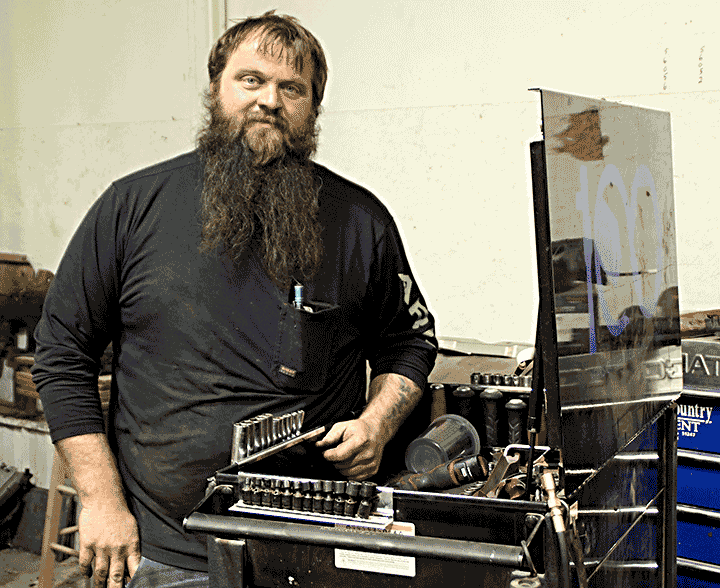 Brad, Shop Foreman

Brad, our Shop Foreman, takes care of our Auto Body Mechanic work.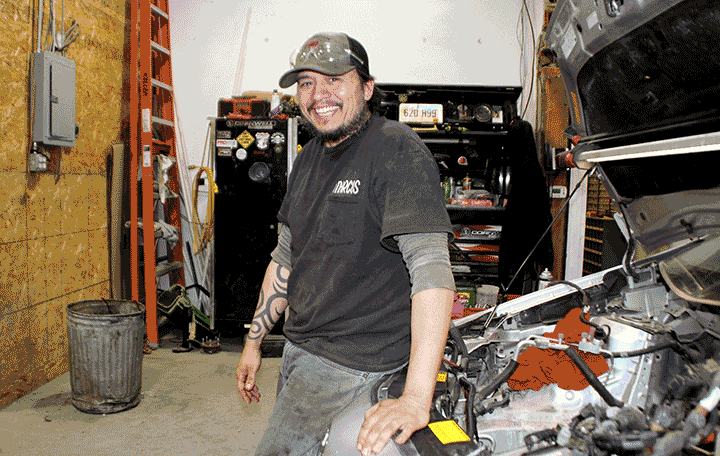 Marcus, Mechanic

Marcus is in charge of Prius repairs, technical repairs and resolving check engine light issues.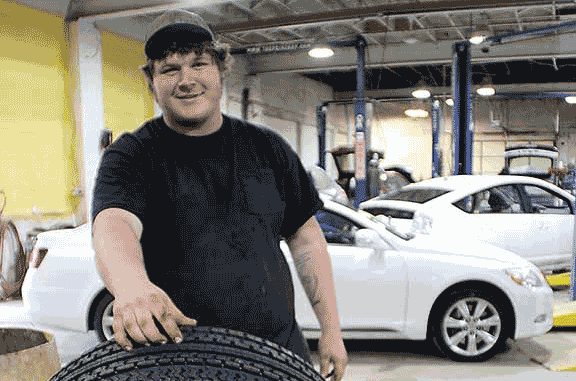 Justyn, Mechanic, Tire and Alignment

Justyn handles tire installs and other general auto maintenance.
Tell us about your car care needs and we will reach out soon to schedule your repair work.